About us
globaleyez's dedicated team of online brand protection experts work closely together to provide each client with the highest quality service to assure protection against IP infringements.
15 +
Years of Experience
in the industry of brand protection and distribution control
13
Experts
are there for the personal care of your brand
80 +
Worldwide Partners
enable physical presence in over 50 countries
30 +
Clients
from SME to fortune500 combining over 300 IP rights
The key facts
globaleyez was founded in 2007. We are a privately owned company without any dependencies on third parties. We are located in Cologne and Berlin, but thanks to our large network of researchers our services cover the whole world.
What we stand for
In today's global economy, brand protection is not a luxury but an essential need for your brand to stop losing revenue and customer trust due to ever-present and versatile IP infringements.

Our dynamic team of experts work together to find the perfectly adapted solution to every client's unique brand protection issues. We are passionate about online brand protection and our determination to uncover and eliminate IP infringements drives us to exceed our clients' expectations every single time.
What you can expect from us
Fast and proactive communication with our clients is the key to resolving emerging brand protection issues as quickly as possible. We're not afraid to think outside of the box and deliver the most fitting solution to every issue we encounter.

You can expect regular, measurable KPIs and thorough reports as well as innovative and constantly updated software solutions. You also benefit from our excellent connections with all relevant online marketplaces, payment providers and specialized legal professionals to ensure quick and effective brand protection measures. 
Our team
Our well-trained experts form the heart and soul of our company. We work closely together to ensure that each of our clients receives optimal and perfectly tailored online brand protection services.
These are part of our team: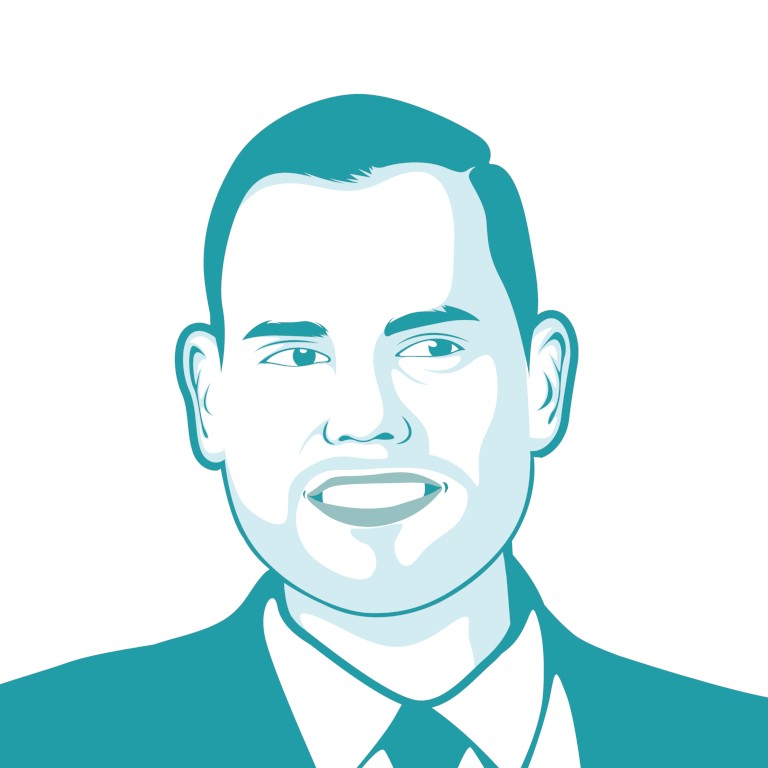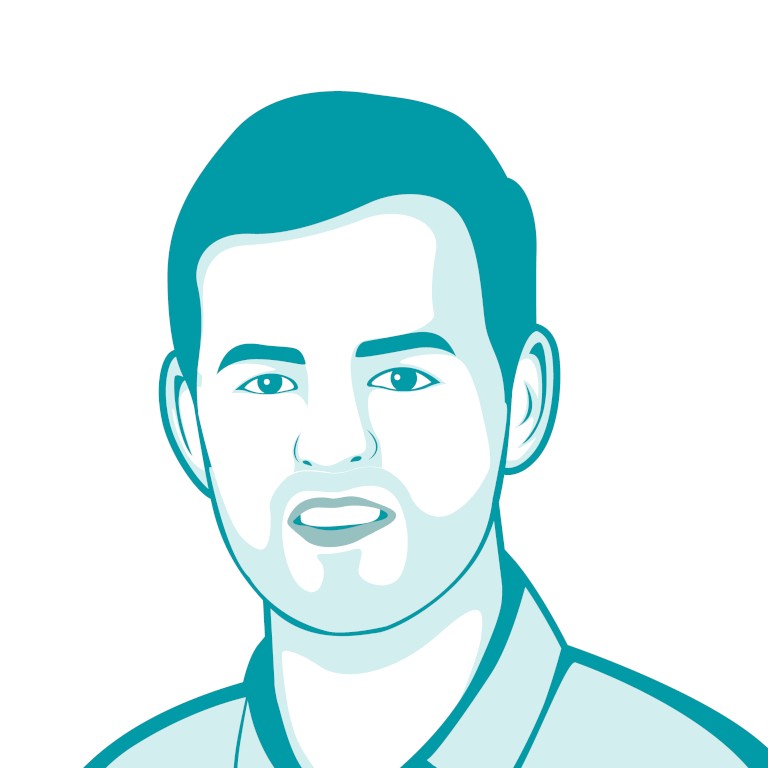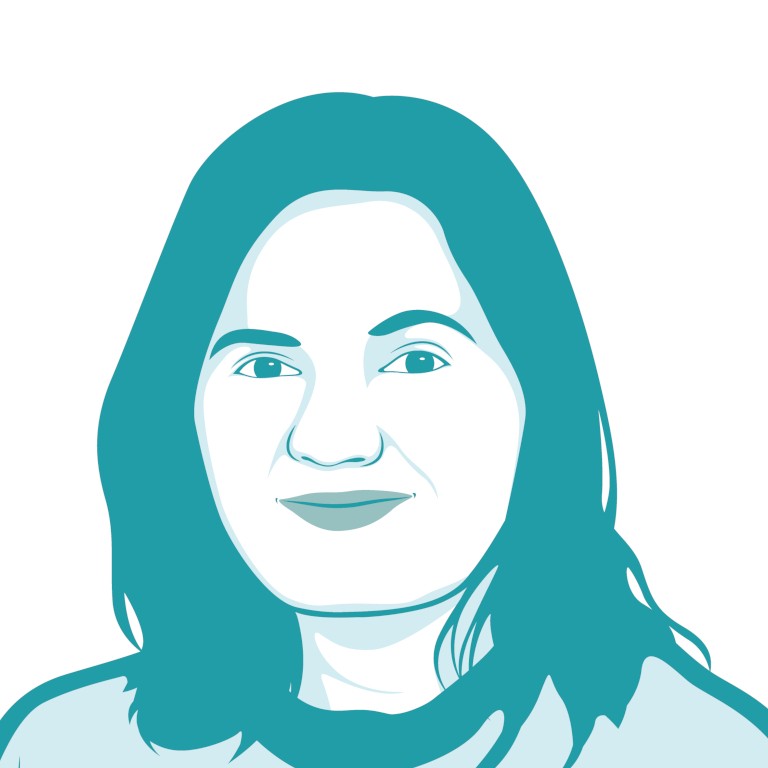 Rebecca
Junior Project Manager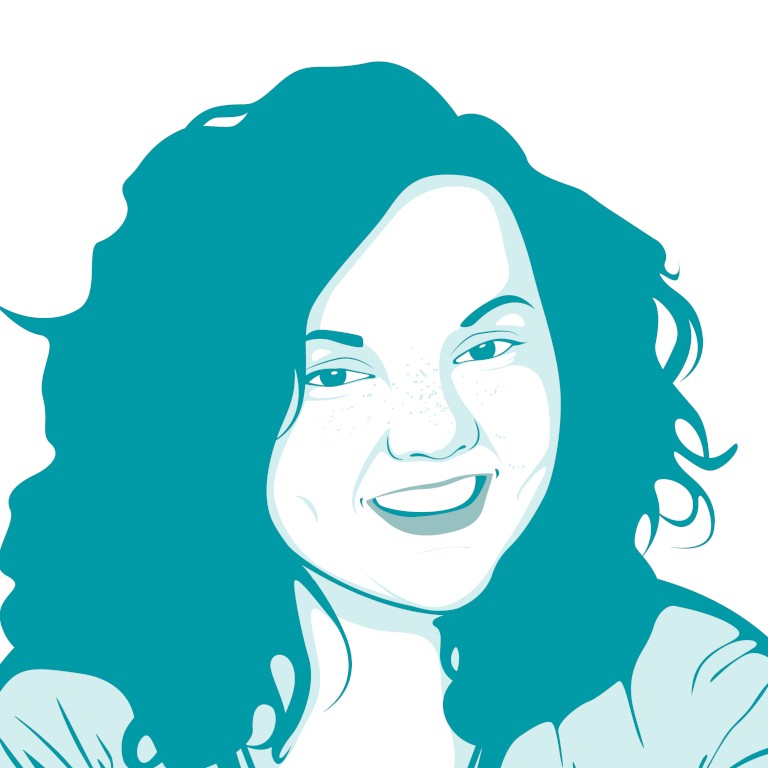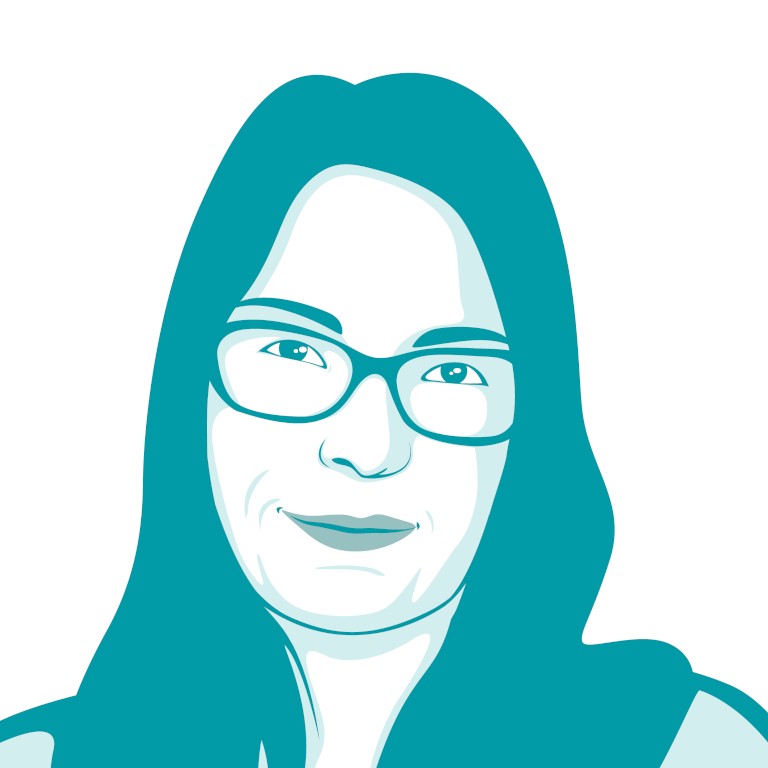 Contact us
We look forward to finding a suitable solution for your challenges together with you.