Clean Marketplaces
Discover how IP infringing product listings impact your brand's image and how globaleyez's clean marketplace solution ensures your flawless marketplace presence to boost your reputation and revenue.
What are Clean Marketplaces
The way your product listings appear on online marketplaces matters more than you think. Just like in a physical store, online product presentation corresponds to your brand's reputation and has a significant impact on your revenue. 

However, you have a lot less control over how your products appear on the internet. Listings of counterfeits, cheap lookalikes, grey market products and many others can appear beside your genuine listings, devaluing your products and tarnishing your brand's reputation.

globaleyez's clean marketplaces solution gives you the control over the online appearance of your products. By detecting and getting rid of IP infringing product listings, we create a flawless online marketplace for your brand to shine on.
Our Solution for your brand
To ensure a clean marketplace for your brand, we have adapted a number of our services specifically to protect your reputation from fraudulent product listings and other infringing content.
Test Purchases
Collect information on sellers and products to allow for targeted action against fraudulent listings.
Marketplace Monitoring
Monitors your marketplace presence to detect fraudulent listings tarnishing your reputation.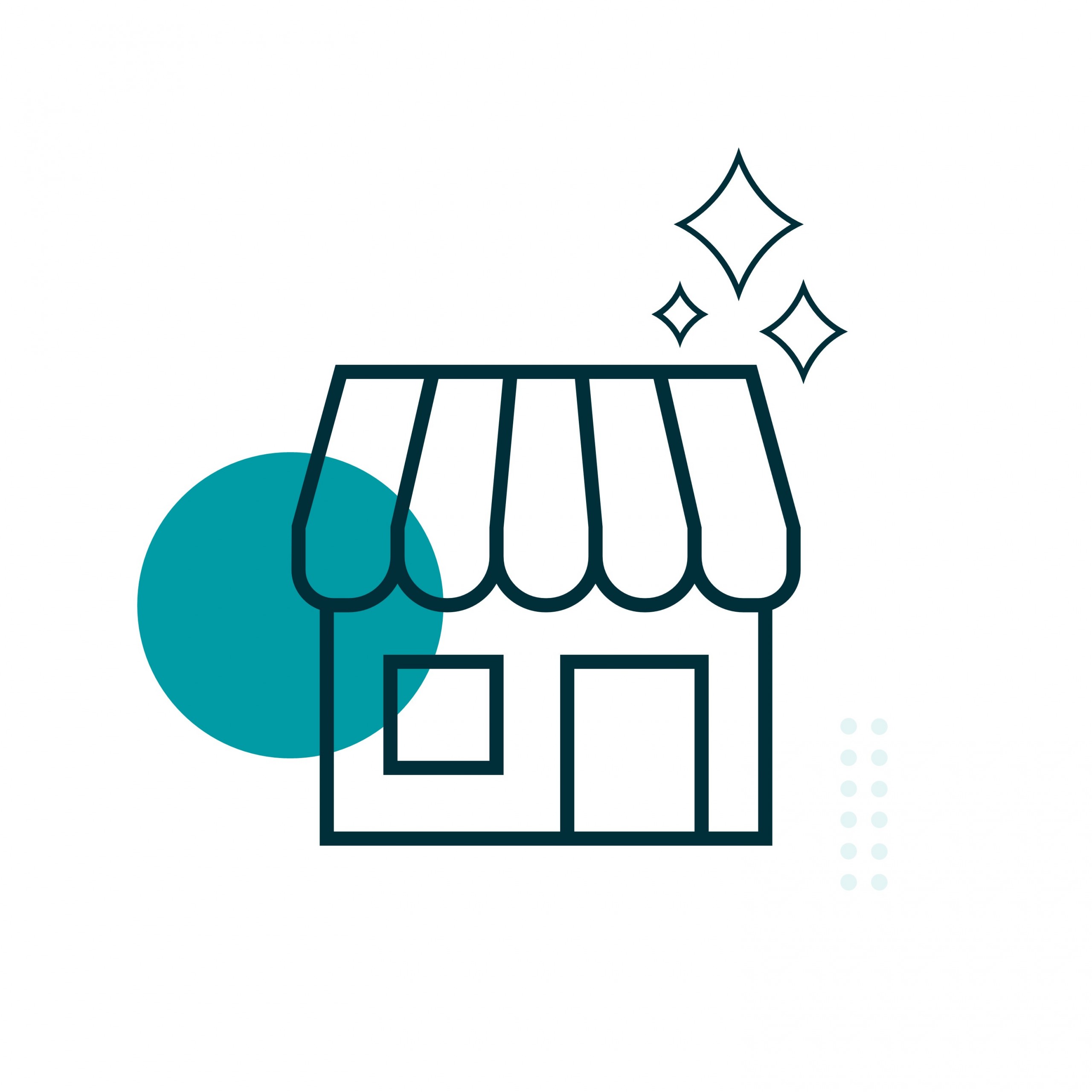 Marketplace Sales Tracking
Shows you which sellers have the greatest impact on marketplaces and do the most damage to your brand.
Partner Compliance
Gives you an insight into how your contractual partners represent your brand online.
Do you need any additions for your targeted clean marketplace solution? Or do you have any further questions on this topic? Contact our experts and we will work out your personal clean marketplaces strategy together with you.
Software solutions to achieve clean marketplaces
Discover our innovative software solutions perfectly tailored to ensure your brand's clean marketplace presence.
Contact us
We look forward to finding a suitable solution for your challenges together with you.