IP Protection in the Metaverse
With globaleyez's metaverse solutions you are now able to monitor and detect IP infringements on metaverse marketplaces, domain registries and much more.
IP issues in the metaverse
NFTs, Web 3.0 domains, metaverse marketplaces or stores: this emerging area of the internet already holds plenty of potential dangers for your brand's IP rights. Fraudsters are fast and often one step ahead of  brands, putting themselves in front of customers. 

Copyright and trademark infringements or impersonations in the metaverse have a negative impact on brands and their reputation. We are working on inventive solutions to stay on top of this pervasive and barely regulated field.
Our Solution for your brand
Monitoring software
Our software detects copyright and trademark infringements on metaverse marketplaces based on keyword- and reverse image searches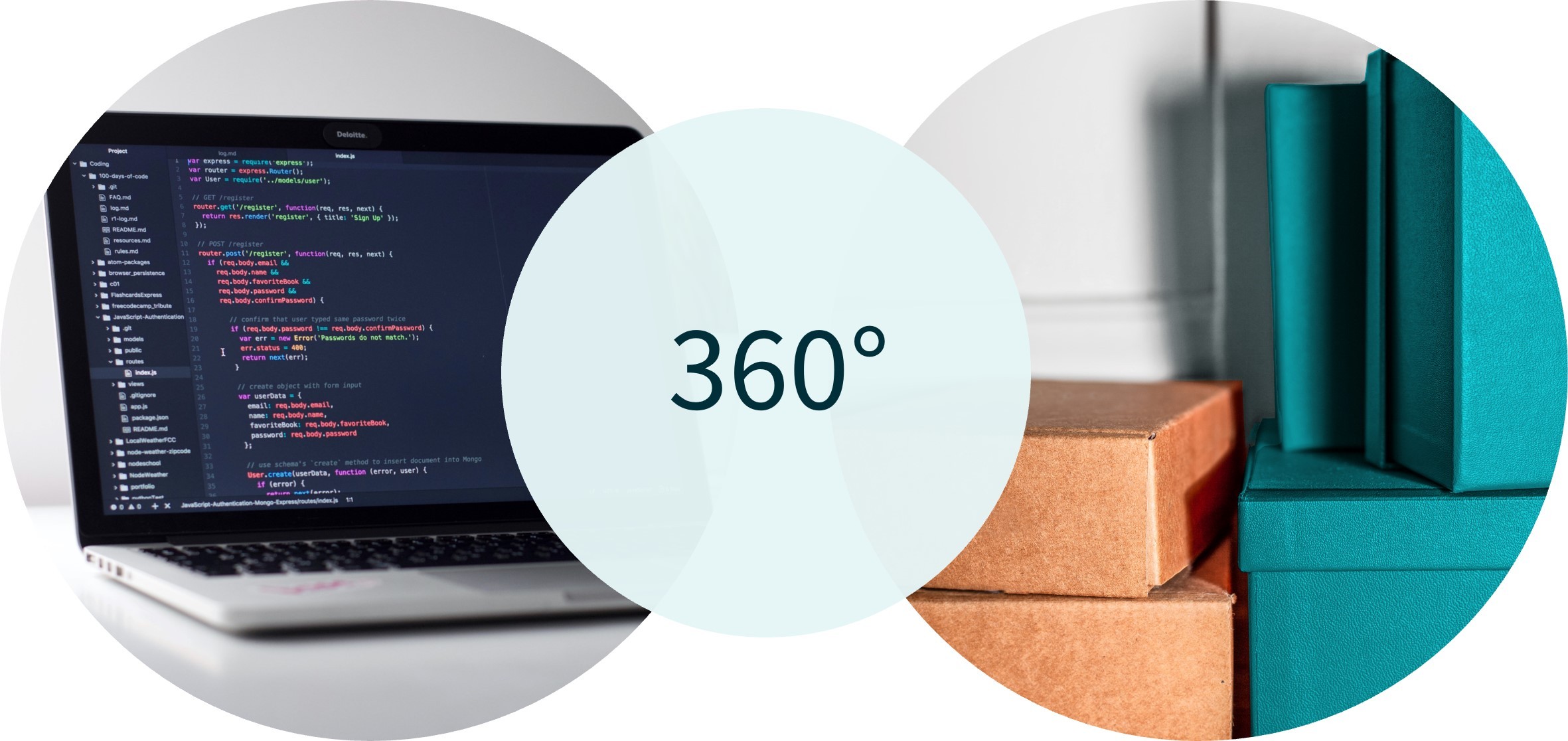 Manual research by experts
Our experts carry out in-depth manual research in the metaverse itself, on domain registries or metaverse marketplaces to ensure that we catch IP violations that cannot currently be monitored automatically
The metaverse is still under construction, and so is the protection of your brand there. We are continuously developing new solutions to protect your brand and reputation from abuse. Therefore, we adapt our software solutions to the conditions of the metaverse and continuously train our experts in this new field.
Metaverse software solutions
Discover our innovative software solutions perfectly tailored to combat IP infringements in the metaverse
Contact us
We look forward to finding a suitable solution for your challenges together with you.