Amazon's Seller Fulfilled Prime (SFP), introduced in 2015, allows sellers to offer Prime benefits to their customers while delivering from their own warehouse. This means that vendors don't have to rely on (and pay for) Amazon's fulfilment services, but they have to be able to deliver the same advantages to customers, e.g. fast free shipping and weekend deliveries.
Find out all about fulfilment!
New enrollments to the programme were temporarily suspended in 2019, because, as Amazon noted, SFP members were not always able to meet consumer expectations regarding Prime benefits. However, this summer the e-Commerce giant sent a message to its sellers, announcing the reopening of enrollments to SFP on 1 October, as well as the introduction of a new fee.
This means that SFP members can expect a 2% fee levied by Amazon on each sale they make. This comes on top of the existing 8-15% referral fee that all sellers pay to Amazon for each order they receive via the platform.
The message sent to sellers doesn't explain which SFP vendors are affected by the new fee.  Reporters speculate that initially the fee will only apply to SFP sellers based in the US, and will probably be extended later on to other regions in the world. At this point, there's no official word from Amazon on the issue.
However, when looking at Amazon's SFP sites in different regions, we discovered that the UK site mentions SFP doesn't carry any extra charges, while the US site says nothing about pricing. This may indicate that the fee is indeed only levied in the US first and rolled out to other regions later on.
Why the new fee, and why now?
The reopening of SFP enrollments to new applicants as well as the introduction of the new fee come at a time when the US Federal Trade Commission (FTC) is reportedly ready to file a lawsuit against Amazon. The suit is supposed to cover a lot of topics, including Amazon's unfair treatment of its sellers and whether it actually pressures vendors to use its services.  
Analysts believe that the reopening of SFP enrollments may be Amazon's way of trying to diversify its offering to sellers ahead of the lawsuit, while the extra fee may urge sellers to ignore SFP and choose Fulfillment by Amazon (FBA) instead - a venture that's much more profitable for the e-Commerce giant.
Contrary to SFP, where sellers fulfil their orders themselves, FBA starts with vendors shipping their products to an Amazon fulfilment centre, where they will be stored, packaged and finally sent to consumers. Naturally, FBA is more expensive than SFP, levying all kinds of fees on sellers like storage, handling, packaging, returns, etc.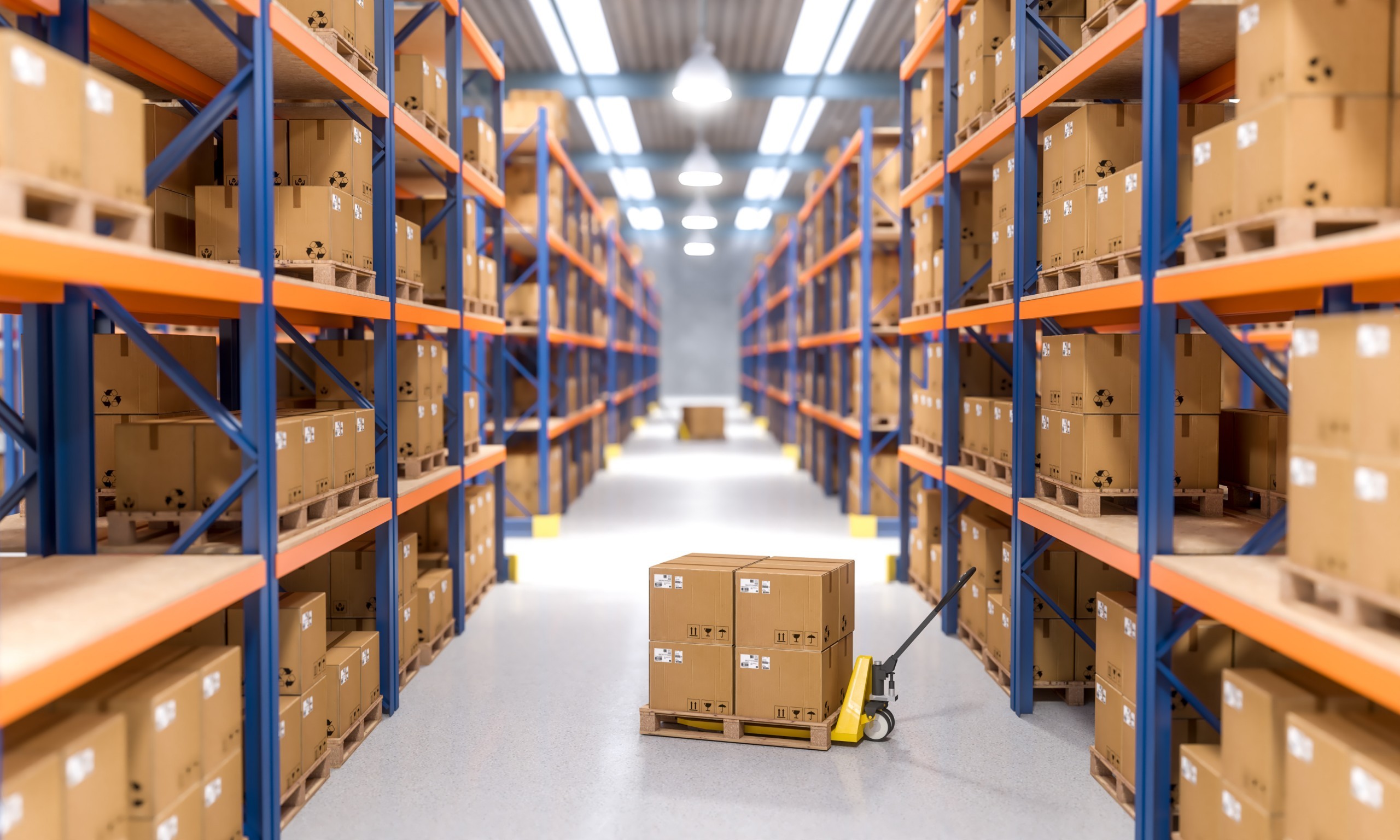 Image of a warehouse
Amazon claims that contrary to the allegations, sellers are not pressured into but willingly choose to use Amazon's services because of the value they provide. In any case, it can be said that the more of the selling process Amazon controls, the heavier its influence becomes on the entire market.
How the issue unfolds remains to be seen. We'll keep an eye on the news and let you know if more information is available about SFP fees as well as a potential US FTC lawsuit against Amazon.
Find out how the EU attempts to regulate e-Commerce giants for a fairer industry!
Marketplace monitoring on Amazon
Regardless of who fulfils orders on Amazon, it's unfortunately possible that counterfeit, lookalike, grey market, or other IP infringing products end up with customers.
But you don't have to contend with it: globaleyez's marketpace monitoring service can put a stop to that. We monitor over 150 marketplaces worldwide to detect and remove product listings that infringe on your IP rights.
Contact us to learn more about how we protect your IP rights both on- and offline!